TROUVER SEAN
(Page d'accueil :

)


Je vous propose un petit jeu qui consiste à retrouver Sean sur les 5 photos présentées ci-dessous. Je vous promets que Sean est bien présent sur toutes les photos (un peu "caché" peut-être).
Les mêmes photos avec Sean entouré d'un cercle rouge sont sur la page suivante, mais ne trichez pas !
Amusez-vous bien.

I propose you a small game which consists in finding Sean on 5 photos presented below. I promises you that Sean is very present on all the photos ("a little hidden" maybe).
The same photos with Sean surrounded with a red circle are on the following page, but do not cheat!
Enjoy yourselves, please.
Photo 1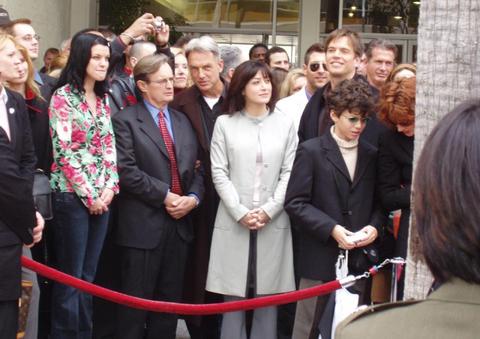 Photo 2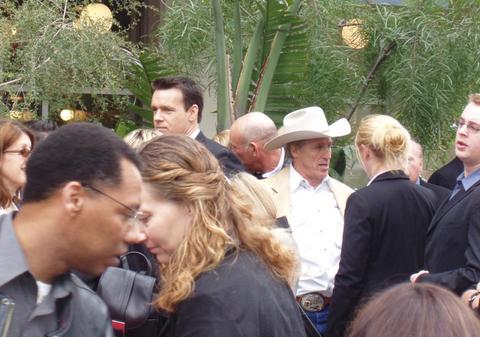 Photo 3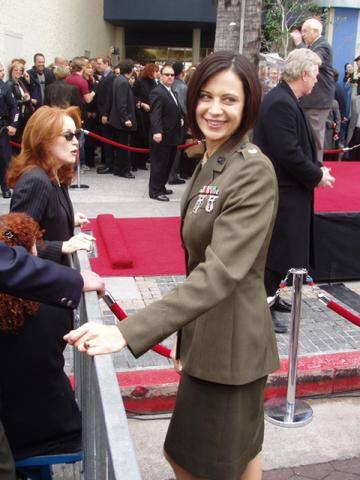 Photo 4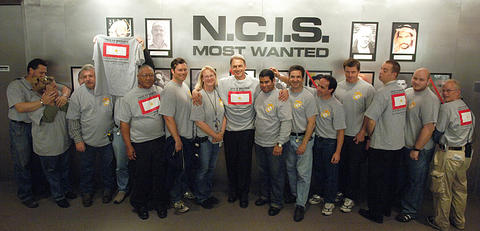 Photo 5