SPRING BREAK LAWYER


Justice has hit the beach!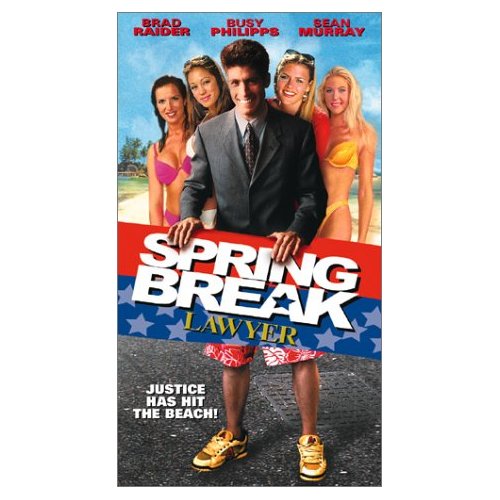 "Spring Break Lawyer" is a TV movie (82 minutes - Buddy Film/Beach Film) diffused on CBS

on March 23, 2001. It surfs on the wave of the famous "Spring Break festivities" that all American students do before their final examinations.
His Director is Alan Cohn, writer is Adam 'Tex' Davis.
Sean is Nick Kepper, best friend of the main character, come make the spring break with him.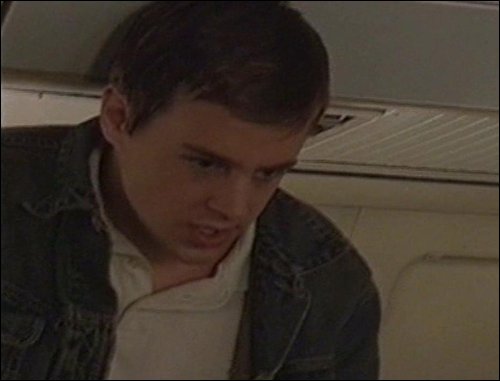 Synopsis: Jay Garvey takes nothing seriously, including his attempts at law school. After getting thrown out, he and his best friend Nick Kepper (Sean Murray) decide to head down to Florida for the traditional Spring Break festivities despite their dismal educational futures. An opportunity comes Jay's way when he discovers a knack for defending himself in court after getting arrested for a drunken misdemeanor. Jay and Nick quickly realize the huge business potential in defending other kids indulging in misadventures and set up shop in their hotel bar. Chaos ensues when Jay takes on the defense of a fellow Spring Breaker, Leon, who is being prosecuted by Senator Claxton, a conservative who has plans to denounce Spring Break as the ultimate symbol of the degradation of American morals. Things get even more complicated when romance enters the picture and Jay tries to impress a pretty bartender named Jenny.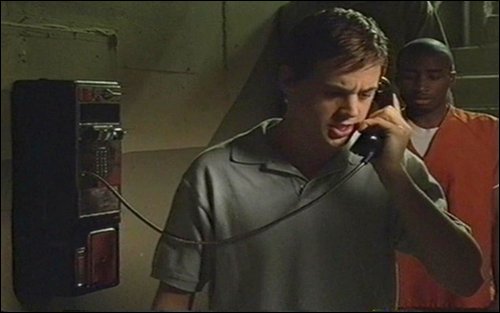 I thought this movie was great. I didn't expect it to rock my world, but it rocked it for about 82 minutes. It wasn't trying to be anything else than it was, and it made the best of the plot. I recommend this movie to everyone who's in need of some good-natured laughter.
Quote:
Senator Claxton: Do you know why you're here?
Jay Garvey: Because of the Matrix?
Cast:
Brad Raider as Jay Garver
Sean Murray as Nick Kepper
Busy Philipps as Jenny
Travis Wester as Leon Hornberger
Adrienne Barbeau as Judge Stern
Garry Grubbs as Senator Claxton
Chris Wylde as Frank
Michael Spound as Hotel Representative
Joel Brooks as Judge
Shashawnee Hall as Professor Kingston
deMann as J.C.
Roberto Raad as Phillips
P.J. Byrne as Bill, Claxton'a Aide
Jennifer Garms as Bettina
Jacob Head as Ox
Joshua Wheeler as Gator
Judah Friedlander as Mervin
Shawn Hoffman as Neville
Many photos of Sean extracted from this TV movie. Here are a couple.
To all photos, click on this pic: