TOUCHED BY AN ANGEL

"Touched by the year Angel" is a classified show "Miscellaneous", created in 1994 by John Masius, and stoped in 2003, after nine seasons and 212 episodes.
Its format was of one episode a week, of 42 minutes. The first broadcasting in the United States took place on September 21, 94 on CBS

.
The synopsis is the everyday life of Monica and Tess, two angels sent on Earth to help the persons in the grip of difficulties.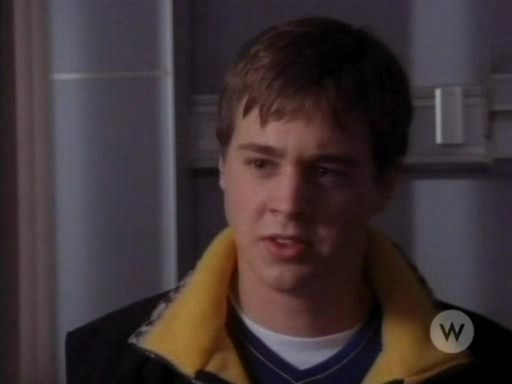 "Touched by an Angel" is a show in the message positive and performed with hope. Besides, the side which can seem moralizing is in fact one benefaction in a world where the drug, the alcoholism, the debauchery is more or less visible (adulteries, thefts, pedophilia, rape, pornography), he can be good to put back pendulums in the right way. Is, for certain persons it can seem an infringement on their freedom, even an infringement on their person. The message of hope constantly present shows the positive side and gives us of the courrage to surmount the chances of the life.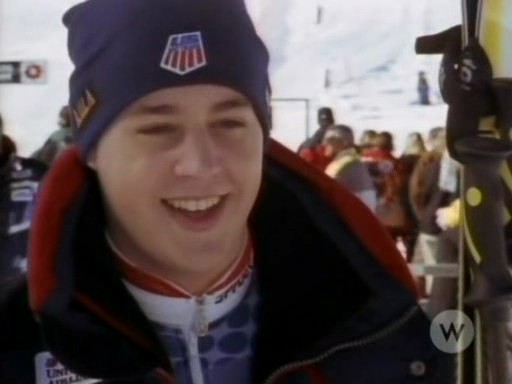 It's during the season 5 that Sean appears in the show, in the episode 14 entitled "My Brother's Keeper" (diffused on CBS on February 7, 99). Sean holds it Will Heller's role.
Summary of the episode: Tess and Monica arrive in Park City, Utah as the World Cup Qualifier Ski race is about to begin. As Tess and Monica watch over two of the contestants, Jett Rudin and Will Heller, Tess explains that the two boys have been friends for their entire life but that their friendship is about to change. Although both boys are competitive, Will has never beaten Jett. Jett is the center of attention, even to Will's father who taught both of them to ski. At the qualifying round the next day, Jett sets a new record and warns Will about a dangerous curve on the course. Fueled by his desire to finally beat Jett, Will ignores Jett's advice, skids around the curve and loses his place on the World Cup first team. The two argue and decide to settle the issue by racing down the mountain as the sun comes up. As the boys race, Jett loses control and tumbles down the mountain. When Jett regains consciousness, it is apparent that his spinal cord has been damaged and that he may never walk again. Will wins the World Cup Giant Slalom as Jett watches proudly from his hospital bed.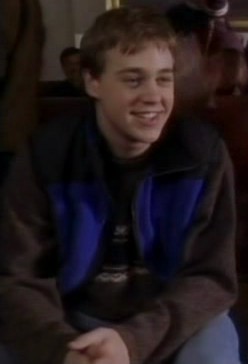 Many photos of Sean extracted from this episode. Here's a couple.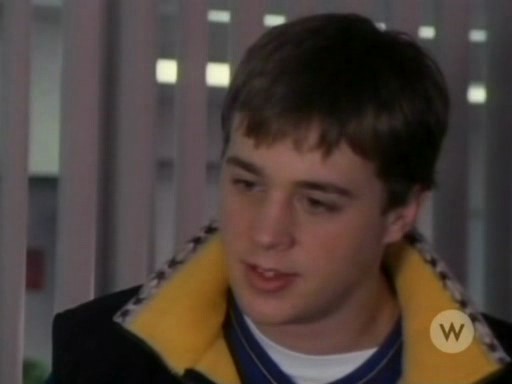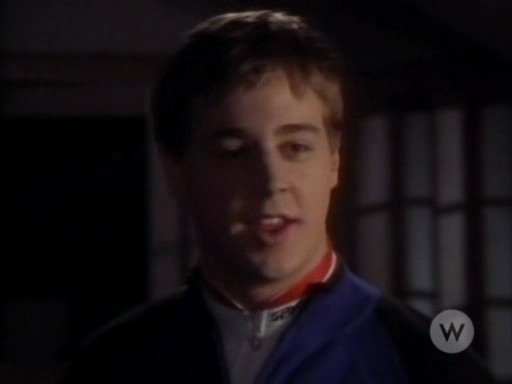 To all photos, click on the pic: