Ce site dédié à l'acteur américain Sean Murray est également le vôtre.
N'hésitez pas à utiliser le formulaire ci-dessous si vous avez des infos, des suggestions, des commentaires, des idées pour le faire évoluer, ou des questions à propos de la carrière de Sean
(je ne répondrai à aucune question relative à sa vie privée).
Merci d'avance à vous tous !
(Page d'accueil :

)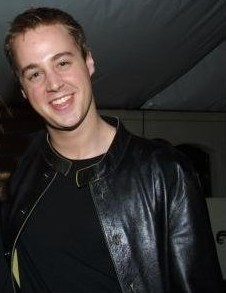 This site dedicated to the American actor Sean Murray is also yours.
Don't hesitate to use the form below if you have informations, comments, ideas to develop it, or questions about Sean Murray's carrer
(I don't answer to any questions about his privacy).
Thank you in advance to you all!
(All cases are required. At the end of the form, you must copy the letter or figure in color in the provided case (mandatory)).
(Homepage:

)