Muse Watson (aka Mike Franks) talks about his character and takes you on the set of NCIS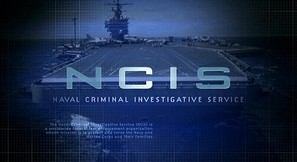 A big thank you to Muse Watson has agreed to collaborate in the writing of this article especially for my site. Thank you for his kindness and cooperation.

To protect the exclusivity of this article, I copied and pasted the text written by Muse Watson to add the name of my site overlay.

Lumen (webmaster)



Mail from Muse Watson






The new episode of Muse Watson in NCIS:
"Outlaws and inlaws" (7.06), CBS, November 3, 2009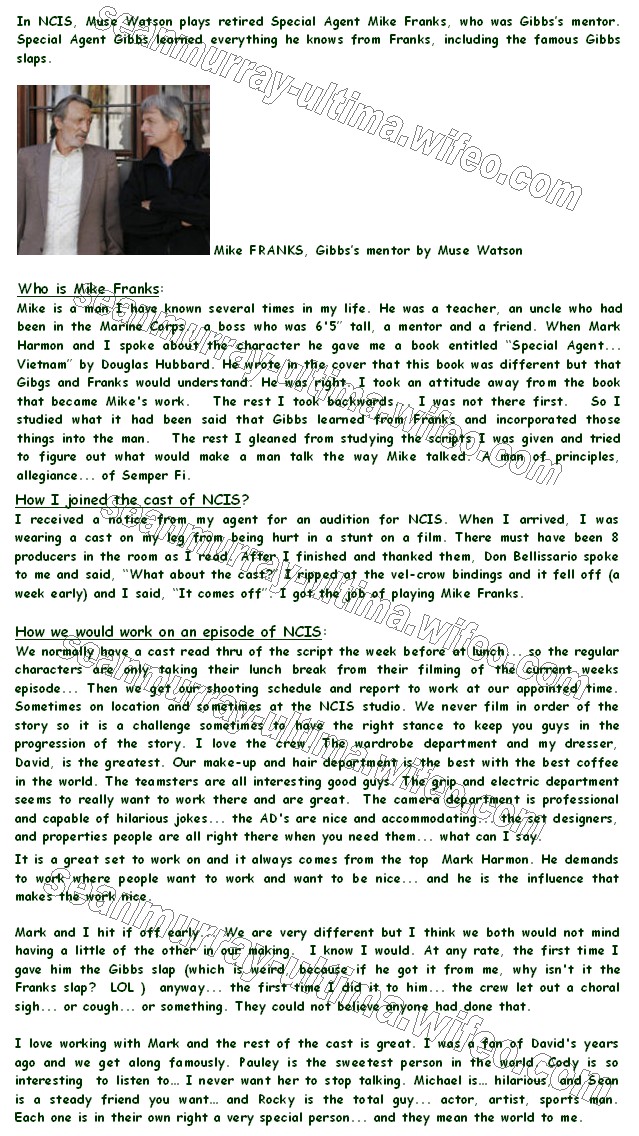 Version française