Creation: July 7, 2008
Last uptdate: September 10, 2012
July 7, 2008

July 7, 2011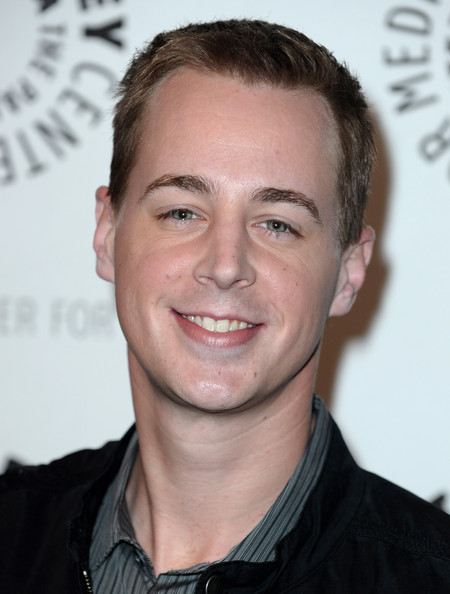 27th Annual Paley Fest, Los Angeles (CA), March 1, 2010
Hello !
Welcome on my site, dedicated to the American actor Sean Murray, the star, among others, of "Hocus Pocus" (Walt Disney, 1993), "JAG" (Belisarius Productions) and "NCIS" (Belisarius Productions).

I discovered Sean in 1993 in the Walt Disney film "Hocus Pocus" and since, I am a HUGE fan.
I always hear Thackery Binx's (Sean Murray) words "Sorry Emily, I had to wait 1000 years for a virgin to light a candle!"

Since, I follow Sean in his career.
Through this site, I hope to allow you to know him better and to discover the excellent actor he is, still too little known in France.

You go to discover his various roles, the synopsis of films and episodes where he played, his current series "NCIS" and his character
"Timothy McGee".

The series NCIS McGee's character McGee's book




Summaries of episodes
pilot, seasons 1 & 2 seasons 3 & 4 seasons 5 & 6







seasons 7 & 8 seasons 9 & 10


Photographs

Sean's photographs
page 1 page 2 page 3 page 4 page 5 page 6 page 7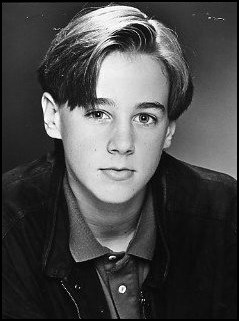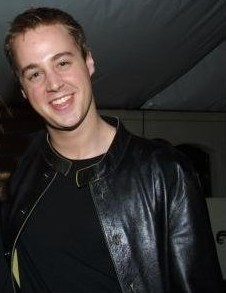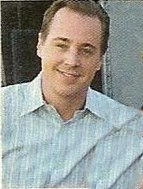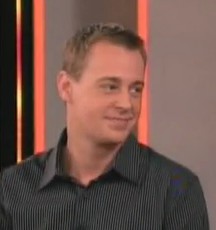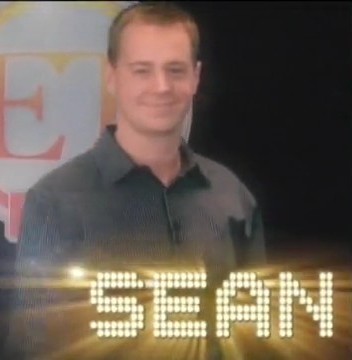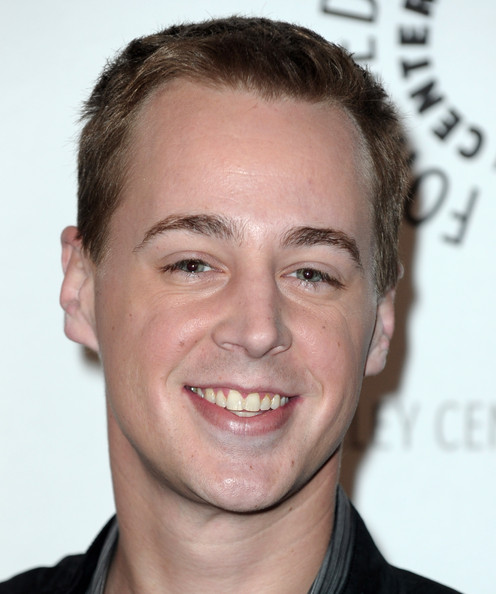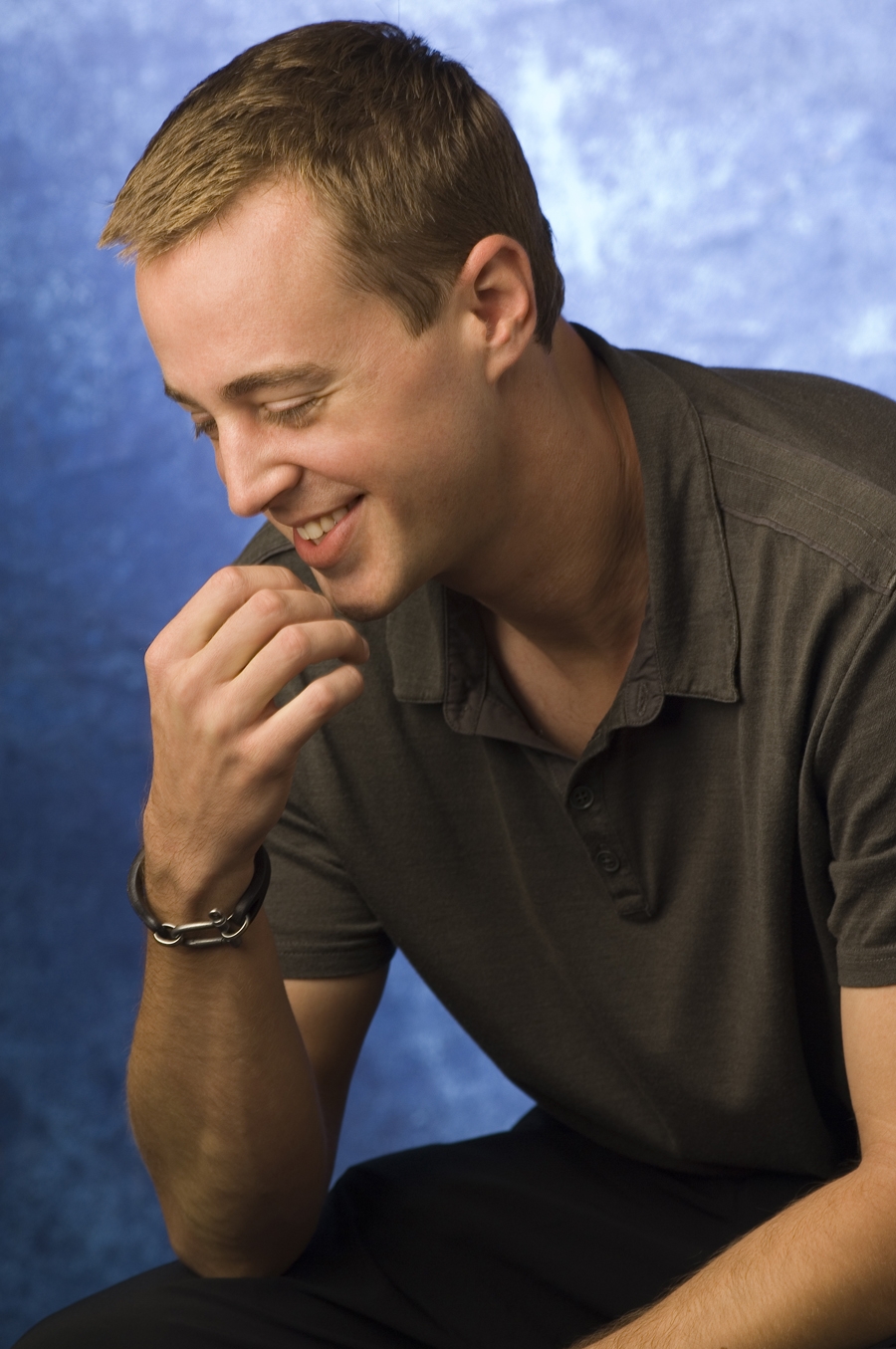 Promotionals photographs (NCIS)


Photographs from the series
season 1 p. 1 season 1 p. 2 season 1 p . 3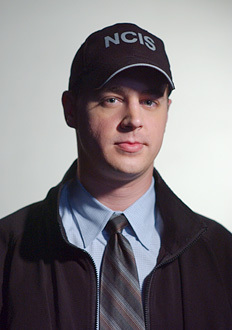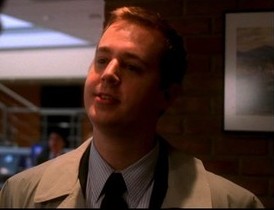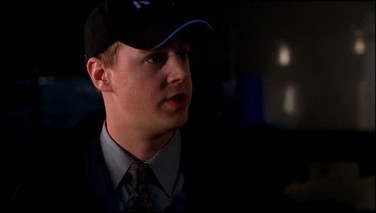 season 2 season 3 season 4 season 5





season 6 p. 1 season 6 p. 2 season 6 p. 3






season 7 p. 1 season 7 p. 2 season 7 p. 3 season 7 p. 4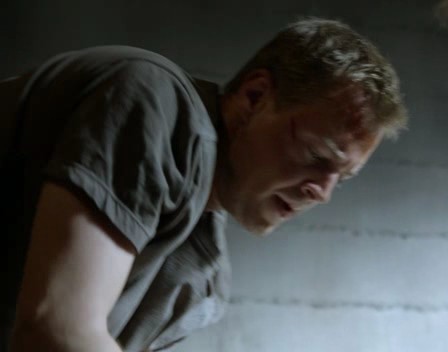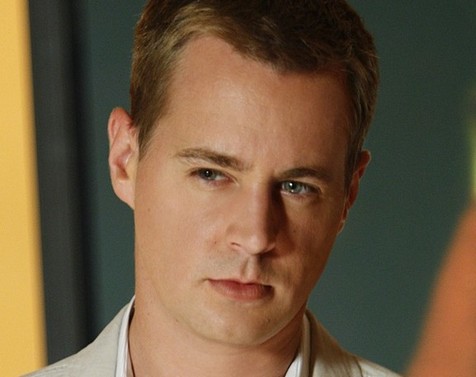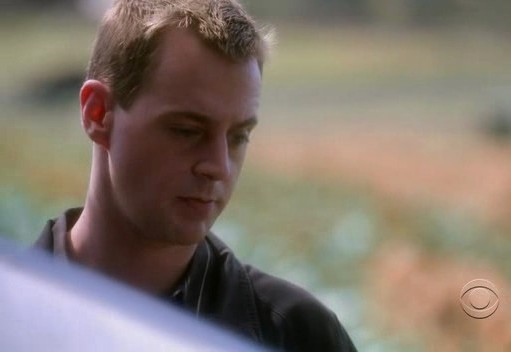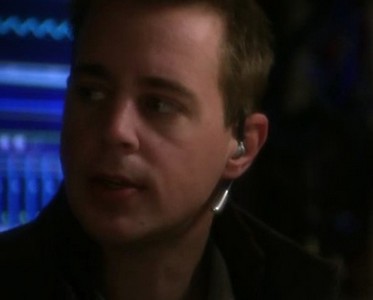 Photographs of the NCIS set
shooting p. 1 shooting p. 2, episode "Toxic" season 6



You will find only official videos and photographs or photographs where Sean has agreed to pose
(and my fan'videos).
My first rule is the
RESPECT FOR SEAN MURRAY'S PRIVACY.
No photos of his daughter and his son.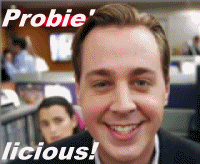 If you join my Newsletter, you will regularly be informed about news of the site
(registration free, section "Pour Vous/For You"

)



I wish you an excellent visit.

Don't forget to sign my Guest Book.
Lumen

A form is at your disposal if you wish to contact me
("Contact" in menu on left)
Please, don't forget that I'm French.
I thank you in advance for excusing my possible faults in English (grammar and syntax).


Visitor