Création du site : 7 juillet 2008
Dernière mise à jour : 10 septembre 2012
7 juillet 2008

7 juillet 2012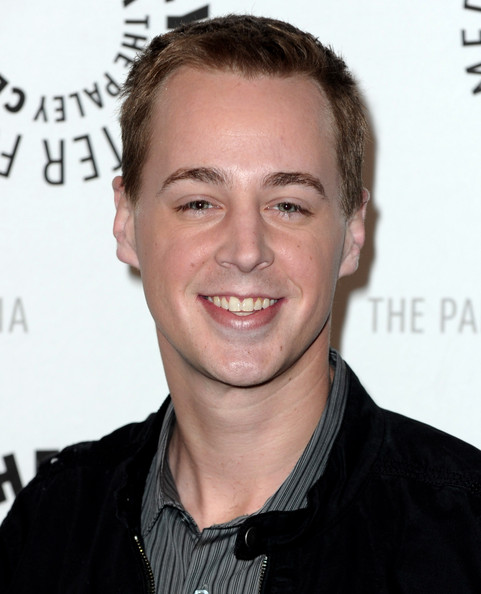 27ème Festival Annuel au Paley (Los Angeles, CA) - 1er mars 2010
Bonjour à toutes et tous

Homepage in english, follow this link



Bienvenue sur mon site (French and English), dédié à l'acteur américain Sean Murray, star, entre autres, de "Hocus Pocus" (Walt Disney, 1993), "JAG" (Belisarius Productions) et "NCIS" (Belisarius Productions).

J'ai découvert Sean en 1993 dans le film de Walt Disney "Hocus Pocus" et depuis, je suis une HUGE FAN.

J'ai toujours à mes oreilles la réplique de Thackery Binx (Sean Murray) "Sorry Emily, I had to wait 1000 years for a virgin to light a candle!"

Depuis, je suis Sean dans sa carrière.
A travers ce site, j'espère vous permettre de mieux le connaître et de découvrir l'excellent acteur qu'il est, encore trop peu connu en France.

Vous allez découvrir ses différents rôles, les synopsis des films et des épisodes où il a joué, sa série actuelle "NCIS" et son personnage "Timothy McGee".

La série NCIS Le personnage de McGee Le livre de McGee




Résumés des épisodes
pilote, saisons 1 et 2 saisons 3 et 4 saisons 5 et 6






saisons 7 et 8 saisons 9 & 10



Photos

Photos de Sean
page 1 page 2 page 3 page 4 page 5 page 6 page 7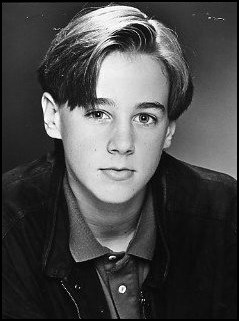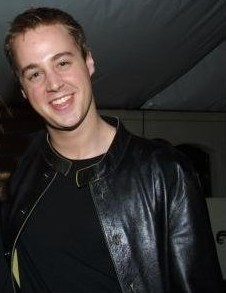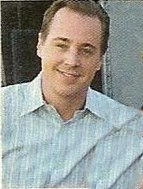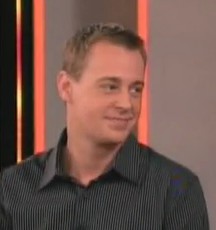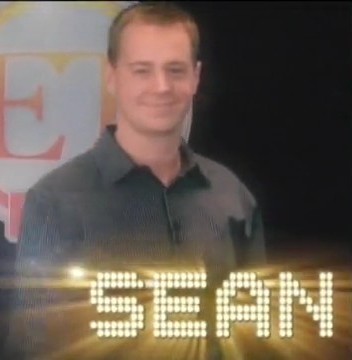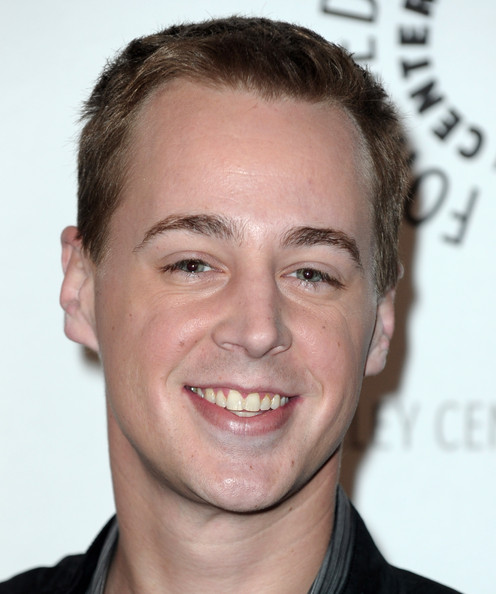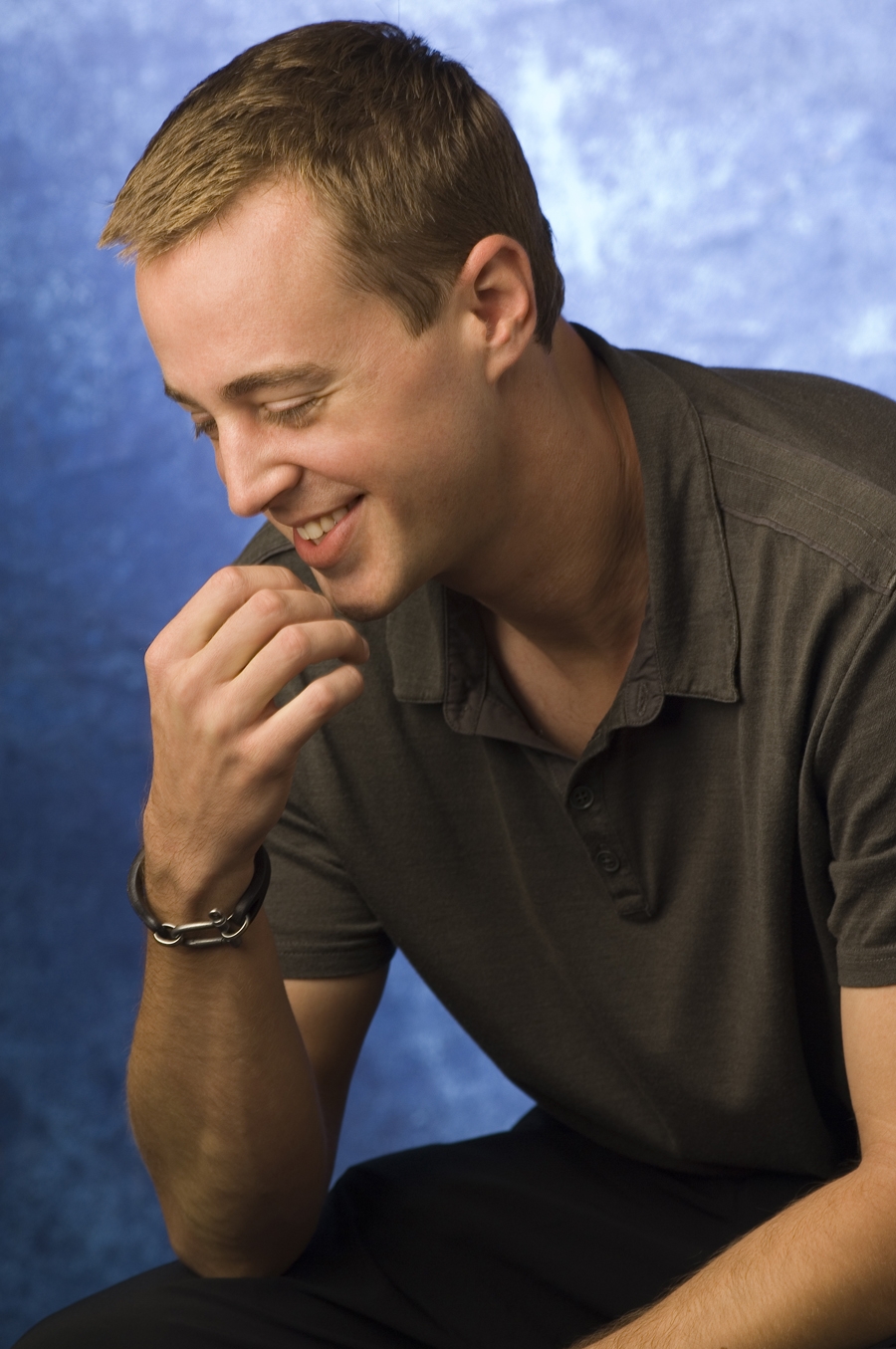 Photos tirées de la série

saison 1 p. 1 saison 1 p. 2 saison 1 p . 3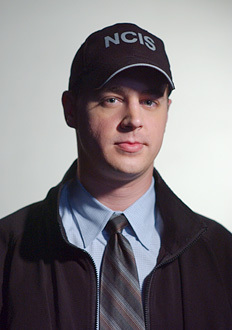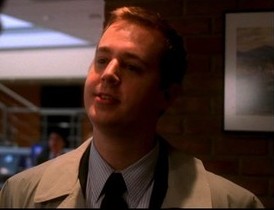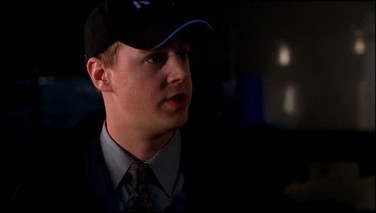 saison 2 saison 3 saison 4 saison 5





saison 6 p. 1 saison 6 p. 2 saison 6 p. 3




saison 7 p. 1 saison 7 p. 2 saison 7 p. 3 saison 7 p. 4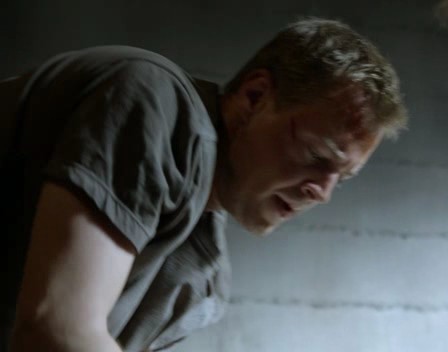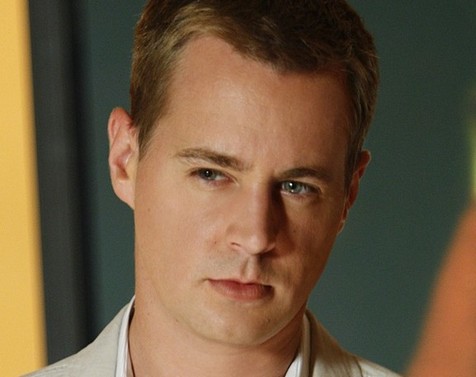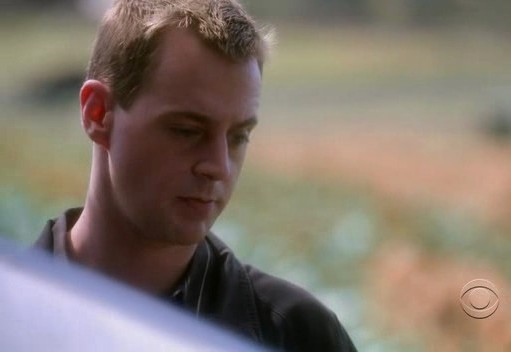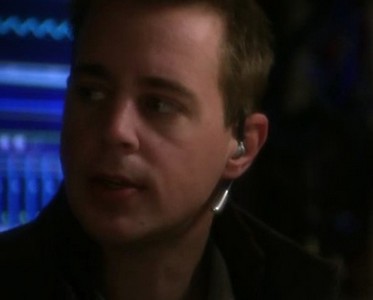 saison 8 p. 1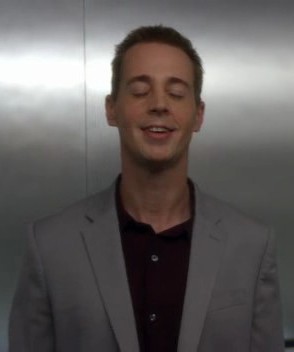 saison 9 p. 1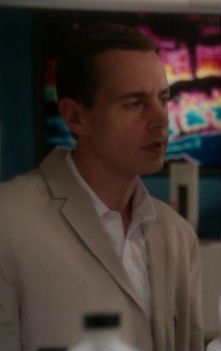 Photos du plateau de NCIS
page 1 page 2 page 3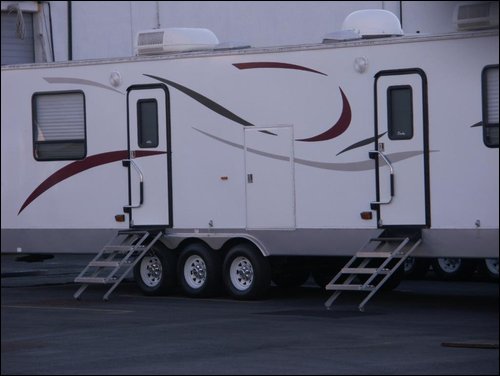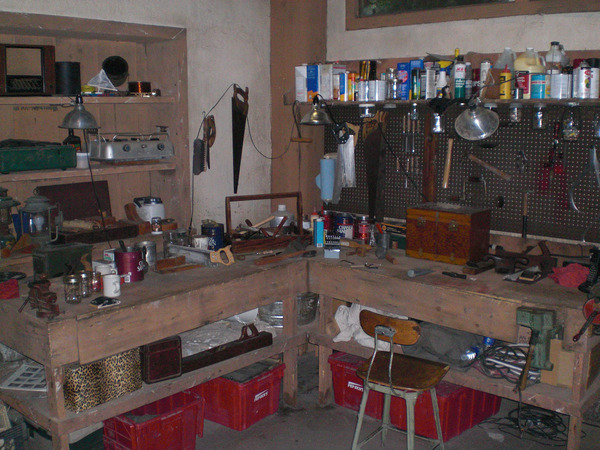 Photos du tournage p. 1 Photos du tournage p. 2, épisode "Toxic" saison 6





Vous ne trouverez que des vidéos et des photos officielles ou pour lesquelles Sean a accepté de poser (et mes fan'vidéos).
Ma première règle est le
RESPECT DE LA VIE PRIVEE DE SEAN MURRAY.
Pas de photos de sa fille et de son fils.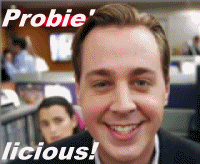 Si vous vous inscrivez à ma Newsletter, vous serez régulièrement informé(e) des nouveautés du site
(rubrique "Pour Vous/For You"

)


Je vous souhaite une excellente visite.
N'oubliez pas de signer mon Livre d'Or.
Retrouvez le site sur Facebook


Lumen

Un formulaire est à votre disposition si vous souhaitez me contacter
(Rubrique "Contact" dans le menu sur votre gauche)
Visiteur